I'm not shocked by this, some Aramon tiles are outright broken. I'm glad to hear that you found away around this though.
Fortunately the Tarosian and Creonite Berms function normally (to the best of my knowledge). If you come across any new problems those map themes are always an option.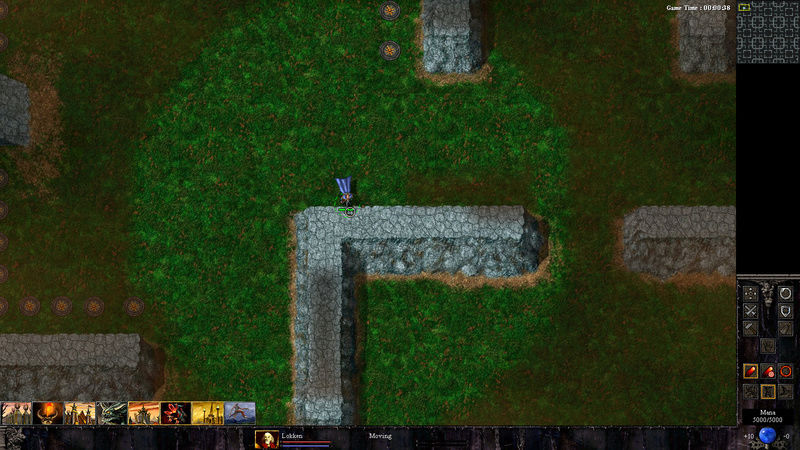 lol

_________________
"No light without darkness"